Our Testimonials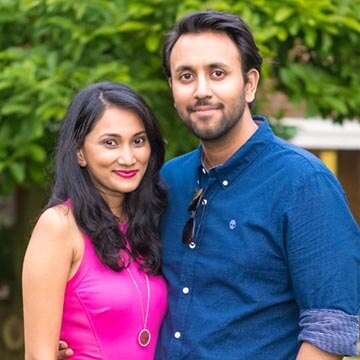 Mr Harsha & Mrs Lanka
Dependent Visa
"ULC was recommended to me by my mother. We are very pleased with their service as there was absolutely no hassle. Thanks to Upul and the team, I was able to get the visa for my wife. They guided us through the entire process."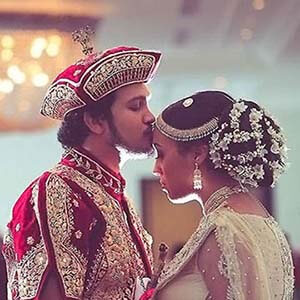 Mrs Vanessa & Mr Chanaka
Dependent Visa
"I wanted to get a Spouse Visa for my husband and ULC was really helpful. They guided us and made things easier for us. Their experience comes in really handy in guiding clients through the immigration process. Highly recommended!"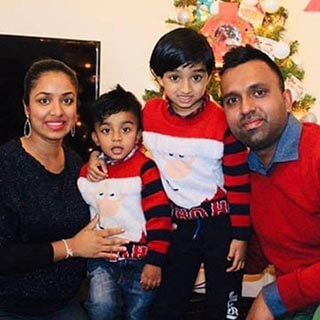 Mr Waruna & Family
Family Visa
"Was looking for a reliable immigration consultant in order to get a EEA Family Permit. Truly amazed by their experience as they made the process look simple and guided us through it. Thank You ULC!"
Mr Amanullah & Family
Visit Visa
"My daughter went to the UK for studies and she was guided by ULC. They even helped us to get our Visas to visit our daughter in the UK and for our daughters graduation. Truly impressed by how they work."
Mrs Kirubalini
Student Visa
"ULC helped me out from start to end in coming here for my higher studies. I am very happy with their service. Thanks to their guidance I am married and very well settled here."