Courses
Course
Accounting (with Foundation) - BSc (Hons) Undergraduate | BSc
Accounting and Finance (with Foundation) - BA(Hons) Undergraduate | BA
Accounting and Management (with Foundation) - BA(Hons) Undergraduate | BA(Hons)
Accounting BSc (Hons) Undergraduate | BSc

Accounting is at the heart of every business, so your skills will be in high demand, with excellent prospects for progression and a highly competitive salary. Accounting is designed to immerse you in the core knowledge and skills you'll nee...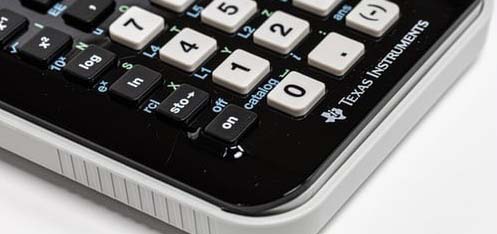 Animation BSc (Hons) Undergraduate | BA

Animation is a broad creative subject that offers opportunities to all kinds of creatives, including storytellers, designers, artists, technologists and performers. It reaches audiences young and old right across the globe. It educates, en...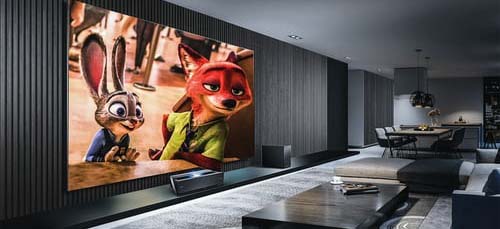 Architecture BSc (Hons) Undergraduate | BSc

Architecture teaches you the theoretical, historical, environmental, technological and professional factors influencing architecture. Whether you'll focus on sustainability, artistic concepts, detail design or simple ideas, a solid understa...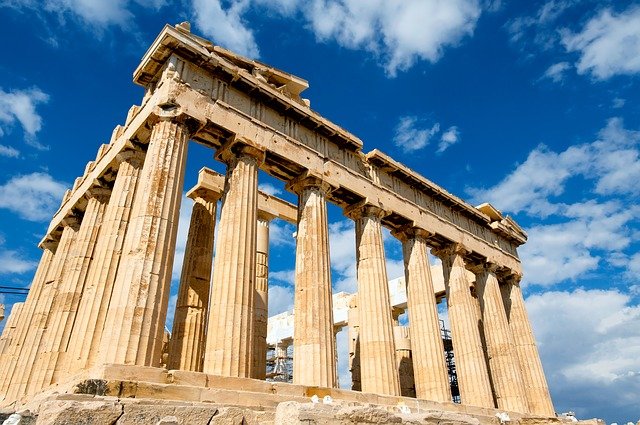 Banking and Finance BSc (Hons) Undergraduate | BSc

Banking and Finance is contemporary and broad-based, combining a foundation in economics with specialist banking and finance modules. It will equip you with a unique critical understanding of today's financialised global economic system. It...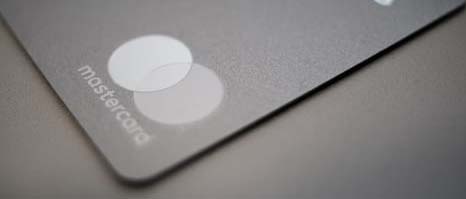 BSc Nursing Undergraduate | BSc