Meet ULC World
15 Years
of Guiding the
Future Generation
ULC World, a trusted independent organisation with over 15 years of experience, offers Education and Immigration advice to everyone and opens the doors to the world for you, to fulfil your dreams.
ULC World, with over 15 years of experience is proud to have been a trusted partner for many Students from different parts of the world who wished to pursue their higher education overseas, and have also assisted many who aspired to visit or migrate to the UK.
Doesn't matter which part of the world you are from, if you have dreams of studying at a Top Ranked University in the UK, hoping of finding Post Study Work or visiting or settling in the UK, we are prepared to provide you a personalized service. ULC World would go the extra mile in understanding your aspirations and would always suggest the best way forward.
What makes us special is that with 15 years of experience on the ground in the UK, we have a great understanding about the latest trends, be it education or employment.
Our offices are located both in Sri Lanka and UK. The Head Office is situated in Edgware within walking distance from Edgware Tube Station on the Northern Line and perfectly located for consultations in relaxed, private surroundings. Our Offices are located at,
Our Services
Student Visas
For reputed universities under any preferred course in the UK, Australia, and other student-friendly destinations. A general Student Visa is offered and they may be able to find post-study work.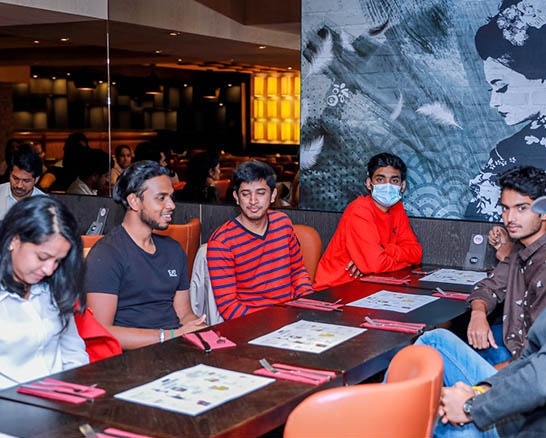 Visit Visa
Allows a person to travel and stay for up to 6 months in the UK, Australia, or another country.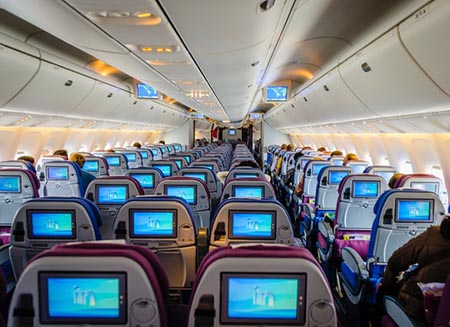 Partner & Family Visa
Visit or remain in the UK or another country as the Partner, Child or Elderly Dependent relative of a person settled in that country.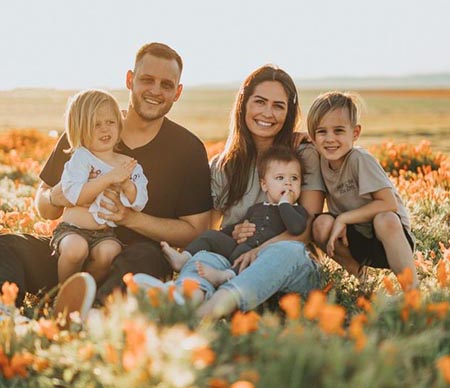 UK Permanent Residence
Indefinite Leave to Remain - Permanent Residence is granted provided that certain criteria are met, thereby removing any restrictions in staying in the UK.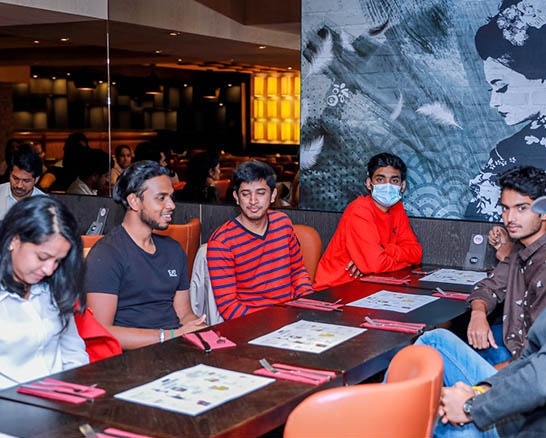 Citizenship Naturalisation
British Citizenship could be acquired through birth, descent, registration, or naturalisation. Certain criteria needs to be met for Naturalization.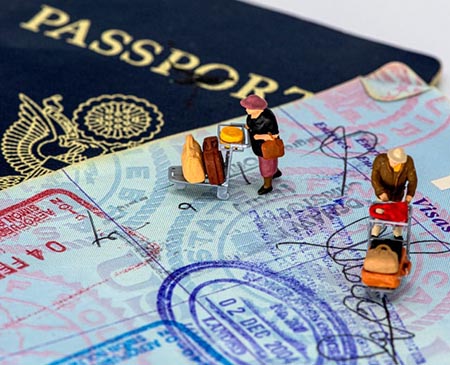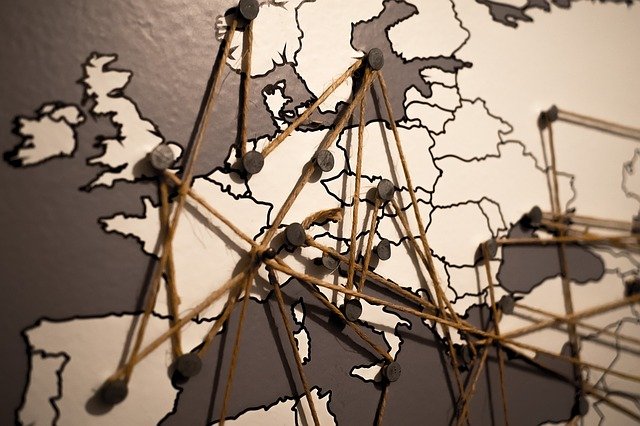 Points Based System
Tiers 1 to 4, e.g. for highly skilled workers, entreprenuers, investors, or students.